About
Searching for Residential Stone Installation Near Reno / Sparks?
The Ideal Partner for Your Next Project
With over two decades of local experience in the stone and tile installation field, M.T.I. Tile and Stone delivers the superior service and exceptional results property owners need for all of their projects. We've worked on kitchen and bathroom renovations, remodels, tenant improvement projects, and more to deliver nothing short of perfection when it comes to precision installation for tile and stone surfacing. Our expertise covers tile and stone flooring, countertops, shower walls, backsplashes, and much more. We're well-versed working as a team with other contractors or we're happy to take the lead on your installation project. You won't find a company with greater experience or better service than M.T.I. Tile and Stone!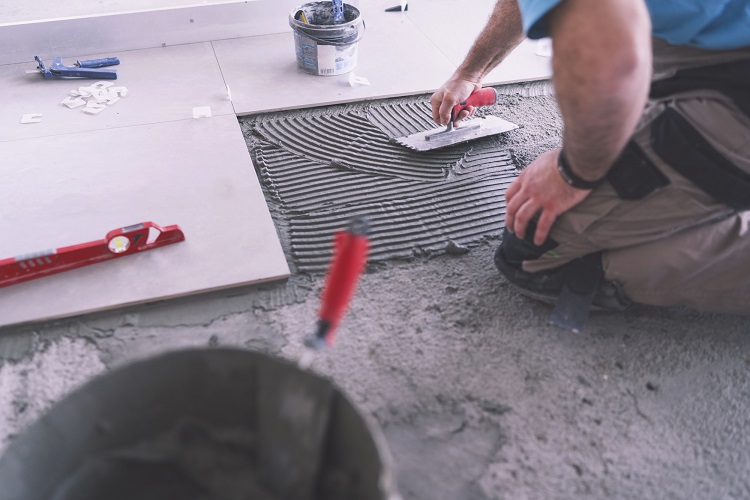 Our Commitment to Excellence
At M.T.I. Tile and Stone, our philosophy is built on providing the best products, ensuring meticulous supervision of the installation work, and utilizing proven knowledge to get the job done the right way. Only then can we achieve a finished result that is worthy of being in your home! If you're looking for the best results in the industry for precision tile and stone installation, you've come to the right place. Contact M.T.I. Tile and Stone today to discuss the details of your next project and discover how our team can make all the difference in your upcoming work.